La Boîte Qui Roule are a French bicycle trailer building company. All our trailers are 100% produced in France, in La Rochelle and Montreuil.
Our unique bamboo - aluminium assembly techniques give our models robustness, extreme durability and style.
With three standard versions and tailor made trailers, LBQR trailers cover a wide range of applications for both utility and recreational purposes: grocery shopping, tools, or sports equipment. We also offer the opportunity for personalization to give free rein to one's inspiration and to fit with individual and specific needs.
From development and production to shipment, we are committed to minimizing our environmental footprint.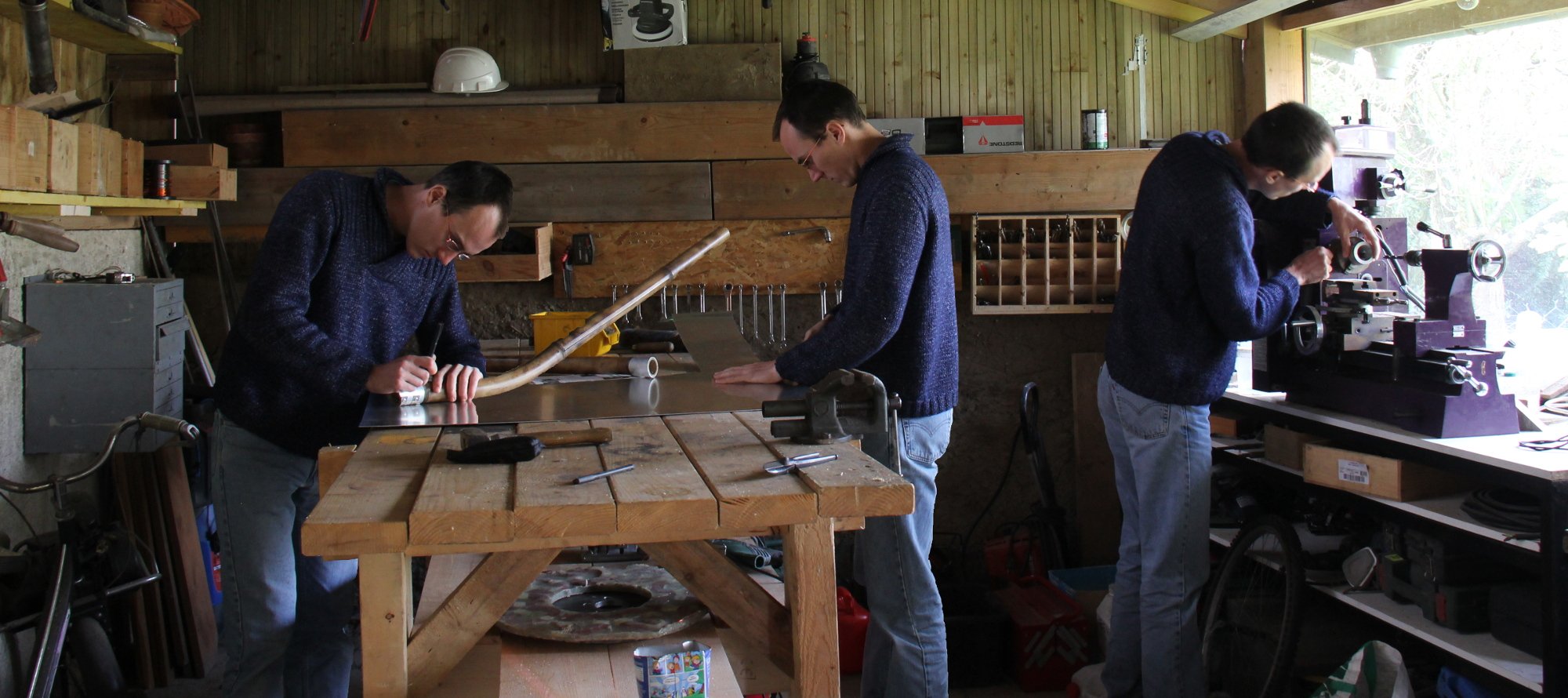 We are delighted to offer a 2 day workshop on a regular basis for people willing to build their own bike trailer – La 99.
In particular, you will learn how to work with both bamboo and aluminium, and will accomplish all the manufacturing operations of your bike trailer.
At the end of the weekend, everyone leaves with the bike trailers they have made and can say "It's all my own work!"
We organize these workshops throughout France. Please do not hesitate to contact us if you have any further questions or observations - we will be all ears!